Reks Chops Up Music and Social Consciousness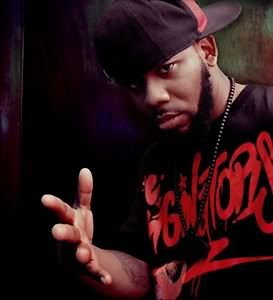 Reks recently spoke with our homie IGOD over at T9E about his new album Straight No Chaser, working with Statik Selektah, the whole Mobb Deep situation, Trayvon Martin and social consciousness in music, and more.
Here's what he had to say about the Trayvon tragedy:
"We all grew up in neighborhoods and dealt with issues no matter where you're from, whether it be urban or suburban. The problem I see in the urban community is that these things happen and we don't bring enough light to them. Before it was Trayvon, it was Omar Grant, before that it was Sean Bell or Diallo or even Troy Davis in Georgia. All these issues may not be exactly the same, but the it does lead to a pattern that even goes back to Emmitt Till or Mumia."
Vist The9Elements.com for the entire interview.