Double XL "Roll Call"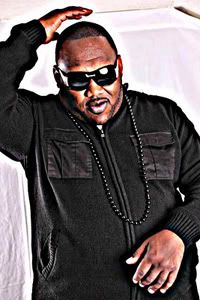 Virginia native Double XL brings you the lead track off of his Man On Fire mixtape. XL has been steadily building his buzz and fan base over the past couple of years in the underground music scene of Virginia.
Now he is trying to branch out, but first he wants to shout out all the people who have helped him along the way.