Money, Cash… Hip Hop's Richest Rappers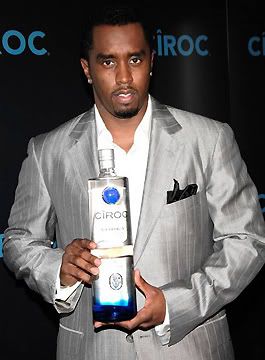 Forbes released its list of the top five wealthiest artists in Hip Hop yesterday and Diddy was at the top of the totem pole with a whopping fortune of $475 million.
Diddy's empire is fueled by his investments in Sean John clothing, Bad Boy Worldwide and his joint-venture vodka brand Ciroc. In at number two with Jay-Z with a not-to-shabby $450 million dollars. Hova's wealth is mainly driven by his interests in the world's of fashion, cuisine and advertising.
The remainder of the top five round out as follows:
– Dr. Dre worth $125 million.
– Birdman worth $100 million.
– 50 Cent worth $100 million.
For more on this story visit Forbes.com.